Comprehensive Fitness and Nutrition program
Our fitness program is unique in that it provides participants the opportunity to actualize their personal potential in fitness and weight management. Members meet weekly with a Nutritional Specialist who individualizes a livable and effective eating plan based upon their personal needs. Fitness training is also included and personalized to meet each client's goals and abilities. This is not a "one size fits all" approach. This program yields successful, healthy, effective and permanent results.
To set up an appointment call Kyle at 412- 537-7734
Kyle Walters
Personal Training Program Director
Kyle Walters is a board certified Nutritional Specialist and holds a masters degree in Exercise Science from the University of Pittsburgh. A champion fitness athlete, Kyle's training programs and eating plans have enabled hundreds of clients to lose literally thousands of pounds over the past ten years.
Lakevue Athletic Club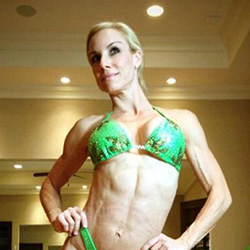 Anne Pfennigwerth
Personal Trainer
Anne a degree in Human Resource Management and is a certified personal trainer through the American Council on Exercise. She has many years of experience in fitness management and sports. Anne is currently a competitive physique athlete and an accomplished marathoner as well as a distance cyclist.
Lakevue Athletic Club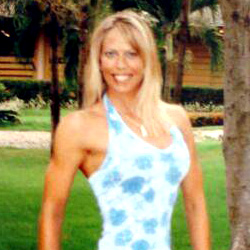 Tammy Ambrose
Personal Trainer
Tammy is a certified personal trainer and fitness nutrition counselor through the ISSA. She has spent five years involved in this program as first a client, then a competitor and finally as a trainer. Tammy is an award winning female figure athlete and has helped many clients incorporate training healthy eating as part of their daily routine.
Lakevue Athletic Club
A year from now you'll wish you had started today.
"Before" and "After" shots of some of our clients tell the whole story.